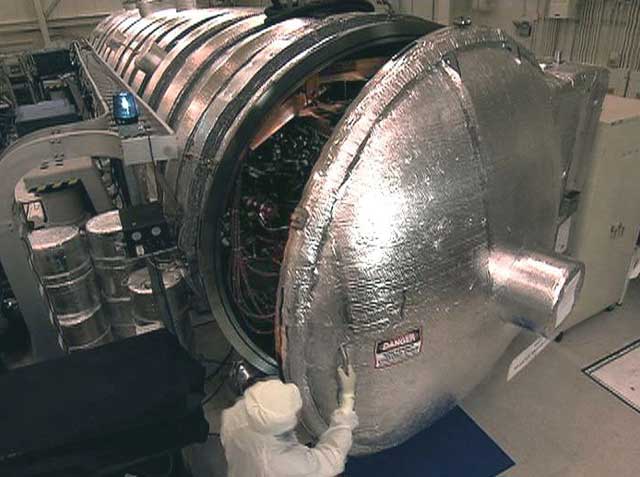 Read Time:
2 Minute, 8 Second
There are many applications to the chemical processes being carried out in laboratories. Even in our day-to-day life, the chemical components derived from various sources play a crucial part. Some of the chemical processes involve the mixing of two or more components to create a new component.
Some others involve the separation of some components to get the desired product. If your lab needs a vacuum pump to work in sync with vacuum manifolds, rotary evaporators, freeze dryers, and many more, then quality products like LeDab vacuum pumps can be of great help.
Vacuum is an essential state in most chemical reactions. This can be achieved by using vacuum pumps that operate on the diaphragm. Some of the main types of vacuum pumps available in the market are as follows:
Vacuubrand MD 12C NT 7.8 CFM 8 Head Chemical Diaphragm Pump
Vacuubrand VARIOchemistry pumping unit PC 3001 Variopro
Busch FOSSA 10.6 CFM Dry Scroll Vacuum Pump
All the above-mentioned pumps are diaphragm-designed and have their own advantages and uses. It should be noted that one common feature of all chemical application-based vacuum pumps is that all the internal components are coated with chemical-resistant fluoroplastics. This can help in preventing chemical corrosion of internal components. This is an essential feature, as some of the chemical vapors being passed through the pumps are very reactive and can cause permanent damage to the pump.
Find the details here!
Vacuubrand MD 12C NT 7.8 CFM 8 Head Chemical Diaphragm Pump
This pump is a three-stage diaphragm pump that can continuously pump values and gases in the highest quality vacuum. Very high pumping speeds and incredibly low vacuum levels can be reached using this pump. Since the diaphragm is made of PTFE, the pump is more reliable as it requires less maintenance.
Vacuubrand VARIOchemistry pumping unit PC 3001 Variopro
The main advantage of this pump is the continuous automatic operation that requires very little supervision. The automatic operation is achieved by adjusting the motor speed relative to the volume of gas inside. Since the pump operates only when a vacuum is needed, there is very little energy being wasted. Some other advantages of using this pump are low operation cost, lightweight, very low noise, and vibration. It also has inlet separators and an exhaust vapor condenser.
To conclude, to ensure that you have the best vacuum pump that caters to the specific needs of your process, it is essential that you get it from reputed companies with a wide range of products.