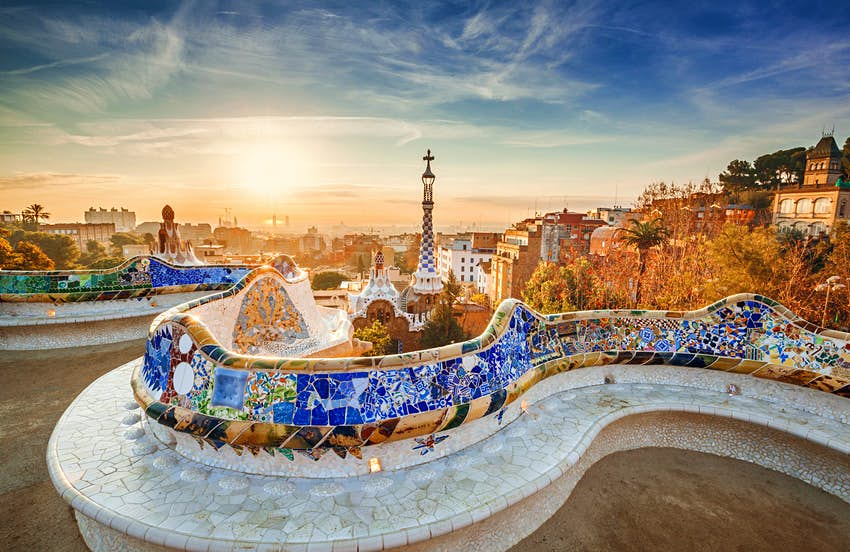 Read Time:
1 Minute, 59 Second
If you are running low on time or maybe planning to halt over Barcelona for just a day, here is our itinerary to help you out. The city is having quite a several places to experience and explore. But due to a shorter period, you might not be able to cover everything up.  Hence, we are trying to list the best of everything that you should not be missing out on.
La Rambla
Here is where your day must start around 9 in the morning. You can have your first stop at the El Gato de Botero. It is a giant statue of a cat and the symbol used by Barcelona. Five minutes from here is La Rambla and it is a very lively pedestrian walkway that you can enjoy on foot. You can explore the entire market that has bright and colorful products and food that will excite your palate. It is a place that produces high-quality local tastes and flavors.
Gothic Quarter
This place is located just a few minutes away from La Rambla. The Gothic Quarters is one of the oldest places that the capital boasts about. You will find the oldest ruins here, right from the Roman age, the Medieval age, and the Modernist age. Here is also where the Barcelona cathedral is located. The exterior of the church is known popularly for its ornate exteriors and it dates back to the 15th century. You will also find the place studded with local eateries.
Sagrada Familia
This place can be visited in a public transport. You get the option of buying a day's ticket and use any public transport. The train ride to Sagrada Familia is a 35-minute run. You will be witnessing the most famous building in the city, which is originally identified as a cathedral. The building has beautiful architecture both on the inside and outside. You can book yourself the private tours that will save you time from standing in queues. 
Park Guell
You can take another 35-minute train ride to reach this park. Envisioned by Gaudi, this park offers some of the amazing views of the city. It has luxurious balconies, mosaic flooring, and a dragon stairway.
If you are short on time, it is the best itinerary that you can avail for your Barcelona day tour and enjoy the capital as much as possible.