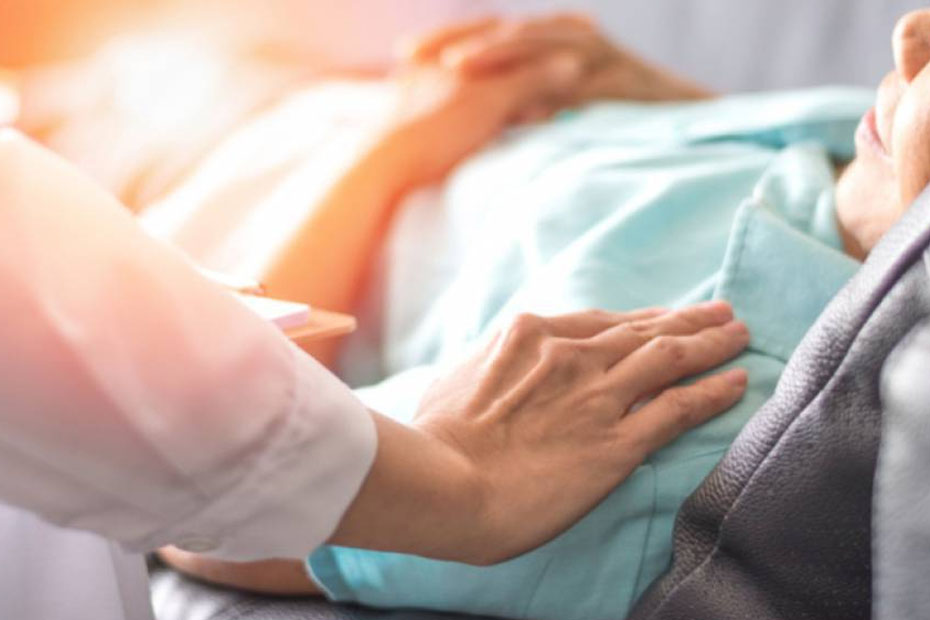 Read Time:
4 Minute, 12 Second
In the scope of healthcare and medicine, patients can choose from various treatment options, specific to their medical needs. Two standard treatment options include – OPD (Outpatient Department) and daycare treatment.
While both these options may have similar core purposes, they have quite distinct features and advantages. While buying a health policy, many people may get confused between these technical aspects.
Hence, regardless of the type of policy you plan to buy, like family, individual or senior citizen health insurance, it is always recommended to thoroughly research the products available and their coverage and read the policy documents before making a purchase decision.
Moreover, make sure you compare health insurance plans and buy from a trusted insurance provider like Tata AIG and enjoy the benefits of a comprehensive policy.
Here, let us focus on the difference between OPD and daycare treatment for better understanding of the two.
What is Day Care Treatment in Health Insurance?
Daycare treatment or procedure requires you to stay hospitalised for not more than 24 hours. This may include small procedures requiring local or general anaesthesia, minor injury due to an accident, or other illnesses requiring you to get hospitalised for a short span of less than 24 hours.
A health policy that offers this coverage is considered very useful. Although not all short-term procedures or treatments qualify under day care treatment insurance, having this coverage can be highly beneficial.
Commonly Covered Day Care Treatments in Health Insurance
It is important to read the policy wording to know the complete list of daycare procedures or treatments covered in health policy. Some of the commonly covered day care treatments in health insurance are:
Dialysis
Prostate
Angiography
Chemotherapy
Cataract surgeries
Radiotherapy
Colonoscopy
Septoplasty
Sinusitis
Sclerotherapy
Benefits of Day Care Treatment Insurance?
A policy covering daycare treatment provides you with financial support for procedures or treatments that may require hospitalisation of less than 24 hours but may weigh heavily on your pocket.
You can get easy access to a wide range of network hospitals, thus allowing you to get access to high-quality healthcare facilities without worrying about expenses.
You can opt for reimbursement or a cashless claim process based on the policy terms and experience a straightforward claim process.
Like any other health insurance, daycare treatment insurance also allows for tax benefits on the amount paid as insurance premiums.
What is OPD Treatment in Health Insurance
OPD or Outpatient Department treatment refers to the treatment that requires regular visits or check-ups at the clinic. In OPD treatment, you are not required to get hospitalised but can visit any medical facility like a consultation room, diagnostic centre, etc.
OPD medical policy ensures you get financial coverage against all the treatment and consultation charges related to the OPD. Typically, not all health policies cover OPD treatments. Hence, consider buying health insurance only for OPD treatment (also called riders), over and above your base policy.
Commonly Covered OPD Treatments in Health Insurance
Dermatological procedures like laser therapies for reducing scars, wrinkles, etc.
Nose and mouth procedures like tonsil removal or nose or mouth infection treatment.
Eye procedures, including laser and glaucoma treatments, etc.
Benefits of OPD Medical Policy?
OPD medical policy covers various treatments, procedures and consultation fees. Some of its benefits are mentioned below:
OPD treatments can be a matter of financial concern for many. Some of these procedures may be expensive despite not requiring hospitalisation.
A comprehensive OPD medical policy can also cover OPD charges for yourself and family members.
Difference Between Day Care and OPD Treatment
Although OPD and daycare treatment may be similar in many aspects, there is a significant point of difference between the two in terms of hospitalisation. Let us discuss the main difference below:
| | | |
| --- | --- | --- |
| Parameter | Day Care Treatment | OPD Treatment |
| Hospitalisation | Day care treatments require patients to stay hospitalised for less than 24 hours | OPD treatment does not require hospitalisation |
| Scope of Coverage | Many health insurance policies cover day care procedures | Medical insurance policies typically do not cover OPD treatments in their base policy. You can opt for a rider instead. |
| Level of Coverage | There are no sub-limits as they are covered up to the sum insured. | They come with a sub-limit to the overall sum insured. |
Examples for OPD Treatment and Day Care Treatment
Many people now undergo dermatological procedures to reduce wrinkles. A dermatologist or specialist conducts the procedure and does not require you to be hospitalised even for a few hours. You visit the clinic or facility where the procedure occurs and get treated without being hospitalised. Hence, it is classified under OPD treatment.
On the contrary, if you undergo cataract surgery, you must be admitted to the hospital for a few hours to complete the procedure and stay under observation. This is categorised under daycare treatment.
Conclusion
OPD and daycare treatment are essential parts of health insurance. Hence, it is crucial to know your health insurance needs and learn about the product offering and coverage, the associated premium, and various other features before buying a health policy.