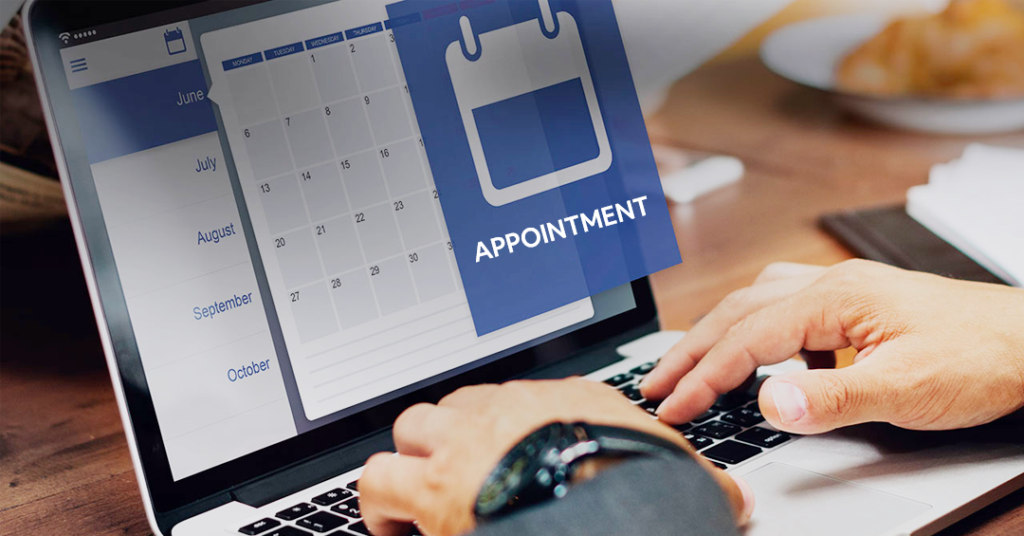 Read Time:
2 Minute, 2 Second
Volunteer scheduling software is the answer to all your concerns of event organizing, shift management, time management, and more… It is one-stop software for all your volunteer scheduling needs. In this article, we will look at the positives and negatives of the software so that you are mentally prepared before introducing these to your organization.
Even if you use the software from top brands like Vome Volunteer scheduling software, it would be wise to understand the loop holes so that you can prepare your volunteers and arrange for a backup. Keep these handy and ask questions to the vendor before buying the software from them.
Pros and cons of using volunteer scheduling software:
Pros of using volunteer scheduling software:
Organizing and managing data: The software helps in organizing things in less time than the organization would take otherwise. The app works on cloud and hence, helps in capturing wider audience and financial donors.
Easy accessibility: The cloud-based software can be accessed anytime and anywhere. Thus, you don't have to think of those typical face-to-face meetings and sessions to coordinate with volunteers.
Reliable and real-time data: One of the best parts of using volunteer scheduling software is that you get real-time data to prepare documents and reports. Thus, there is no stress of manual entries. Moreover, the software used is reliable in storing data.
Cost-saving solution: Another advantage of using volunteer scheduling software is its cost-effective feature. The simplified steps and features help the company save time and cost on resources.
Reduces stress: Carrying out coordination, communication, updates, etc… can be time consuming and stressful for any nonprofit organization. However, a cloud-based technology can help reduce stress and save more time.
Pros of using volunteer scheduling software:
Requires high-speed connectivity: To access the software anywhere and anytime, the organization needs high-speed internet connectivity which would add costs.
Risks of downtime: Just like every other software, volunteer scheduling software also comes with risks of downtime. Downtimes can lead to data losses and unexpected work pressure.
Restricted infrastructure: Cloud-based technology contains several features that act like self-service to the volunteers. Thus, the organization has less control over data, infrastructure, and other sources.
Conclusion: Now that you are aware of volunteer scheduling app, you would be wiser in using the software by balancing the positives and negatives. Look for reliable companies like Vome Volunteer scheduling software.