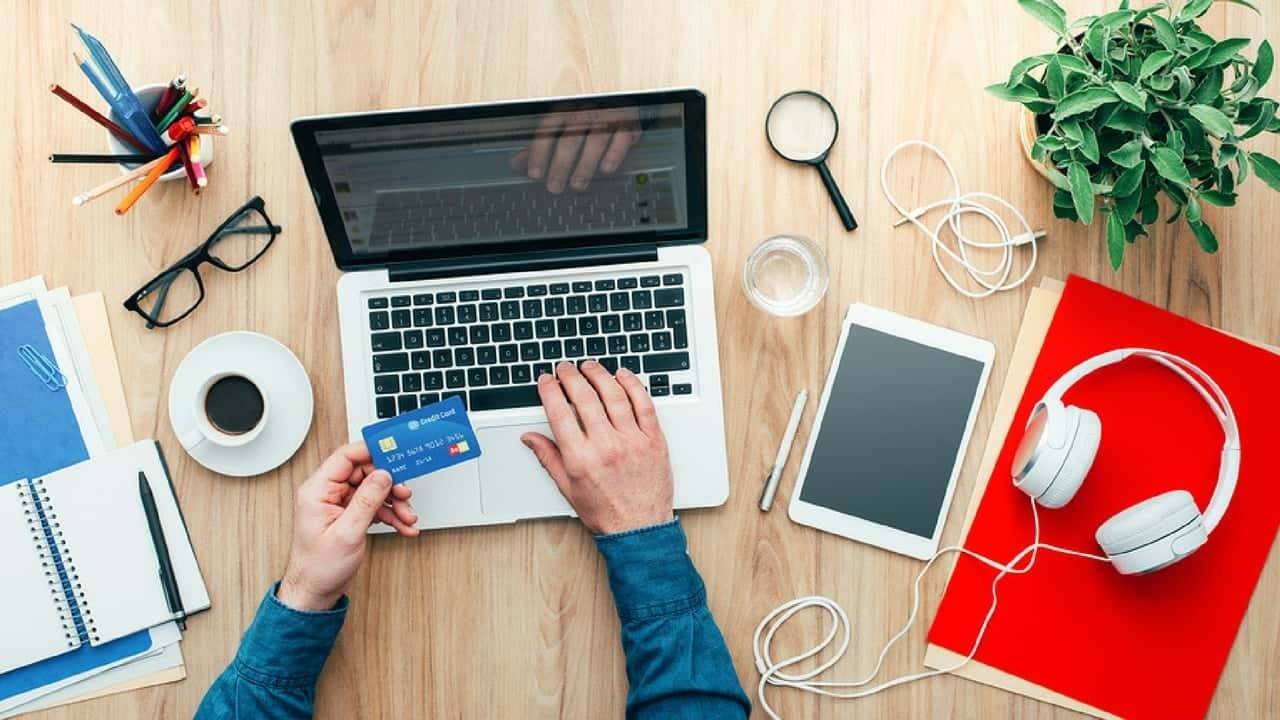 Read Time:
2 Minute, 34 Second
Are you all excited about the new product idea that you have come up with recently? You would probably know that taking one's product ideas or concepts from the conceptual stage to a fully functional electronic product involves series of challenges. You might have already started taking the required steps in giving shape to the product or you could still be wondering how to take things forward. 
The first step in this scenario is getting your proof of concept. This is nothing but proving that your idea could work and that it is feasible. Along these lines, you must first manufacture a PCB prototype. Be prepared for a long haul during this phase because this is where you get to figure out the actual issues when you start giving shape to your idea. Only when the PCBs that are going to be used in the electronic equipment work the way they should, you will be able to get your proof of concept. You may have to go through several revisions of your PCB design until it works. This will not only prove to be a time-consuming step but also an expensive step. 
Once the PCB functionality is ascertained, then you need to look for a reliable PCB manufacturing company for the mass production of your PCBs. If your PCB prototype manufacturing company itself could manufacture your PCBs then it would be the most ideal scenario as they would know the intricacies involved in manufacturing your PCBs. In case you are going to find a new company, you need to look for a highly experienced manufacturer. 
You need to check a few more factors before you could narrow down on your PCB manufacturers. First find out whether your PCB manufacturer has their own manufacturing facility. If they do not have their own manufacturing facility then they are nothing but intermediaries. You do not want to work with intermediaries but directly deal with the manufacturers. This will help you minimize the challenges in the sourcing cycle. 
From the prototype, you should not directly take the PCBs to mass production. Before you produce the PCBs in bulk quantity, try to have a trial run with a smaller quantity. You will be able to overcome any manufacturing issues or other challenges easily when you are dealing with a smaller quantity. Once all possible issues are sorted out fully, you could go with the mass production. This will save you from unnecessary delays and also unnecessary risk of losing money. 
Once you are all set to go with the mass production, ensure that you have a complete understanding of your PCB requirements and plan your sourcing calendar to ensure that there will be no shortage of PCBs for your production needs. You must also take into consideration the shipping time involved while planning your PCB sourcing calendar. By focusing on the above factors, you will be able to take your product idea from conceptual level to a fully functioning product. 
ChinaPCBOne Technology LTD. is the author of this article on PCB prototype. Find more information, about PCB manufacturi