Read Time:
3 Minute, 6 Second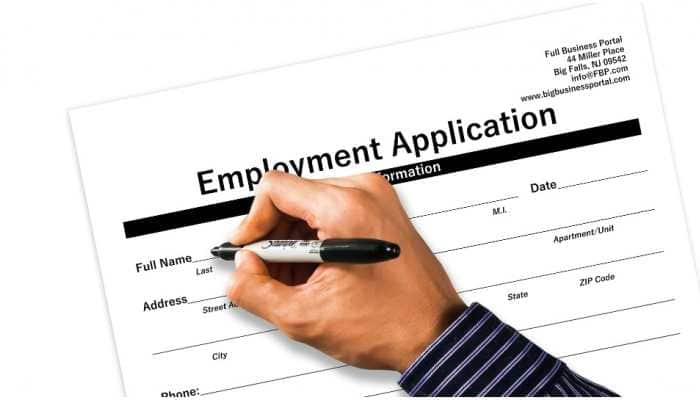 Chhattisgarh Public Service Commission (CGPSC) has already released notifications for the Civil Assistant Engineer (AE) post for 2021. An online application link was available for the interested aspirants from August 17, 2021, to September 15, 2021. And the exam will be conducted on November 26, 2021. Only Civil Engineers can apply for this CGPSC AE Recruitment. A total of 83 posts are available for Assistant Engineer in the Civil Department. Aspirants from the age group of 21 to 30 years are eligible to appear in CGPSC Civil AE. For best practice and to score high marks, aspirants can start practice from BYJU'S Exam Prep test series.
Job profile of CGPSC Civil Assistant Engineer (AE)
A CGPSC Civil Assistant Engineer (AE) holds posts of different levels – for instance, divisional, sub-divisional, district, and state levels. Similarly, the job profile and job responsibilities are also different based on job positions. The job profile and responsibilities of CGPSC Civil Assistant Engineer (AE) are as follows:
Understanding and completing all the tasks given by the Senior Engineer
Cooperating with other engineers as well as workers to develop, design, and test engineering processes and improve products
Make sure that the expenses are within the budget and never cross the budget
Doing regular inspections of equipment and scheduling repairs and maintenance
Guiding the engineering team and other staff
Reporting inconsistencies and inspecting inventory, ordering more materials
Following the specifications, preparing and producing CAD drawings
Ensuring quality standardization of products as well as evaluating quality assurance measures
Troubleshooting and calibrating equipment as required
What is the scope of promotion for CGPSC AE?
Nowadays, the scope of promotion for CGPSC AE is fair. Indeed, promotion chances were not good in the past but nowadays the scenario is completely different. Candidates should have a thorough knowledge of the CGPSC AE syllabus. Every year, CGPSC AEs are recruited and after 3-5 years, they get promoted to a higher level. However, promotion gets affected on a few grounds like:
The rank of the aspirant in the CGPSC written exam
The rank of the aspirant in the CGPSC merit list
The annual confidential report of the aspirant. It means if the aspirant's rank is low in their batch, then he/she will get promoted at a later stage. If ACR is not complete, then also there will be a delay in the promotion.
Promotion also depends on whether seniors have been promoted or not. When your seniors get a promotion, your chances of getting a promotion will be high.
With ample experience, a Civil Engineer can move into senior positions such as functional managers of design, project managers, operation, construction, or maintenance.
To easily get a promotion in CGPSC AE, you need to identify a target audience.
Build a strong relationship with the seniors.
It is crucial to get some relevant work experience in every job profile. Work experiences help an aspirant to get promotion to a higher level. In the case of CGPSC Civil AE too, with relevant experience, aspirants get promotions. To get promoted within a short time, you need to score good marks in the written exam. Not only this, but your name on the merit list must also be on the top list which will easily help you to get a promotion.
To obtain good marks in CGPSC Civil AE, you can start your preparation from BYJU'S Exam Prep online classroom programs. Here, you can appear in online mock tests that will help you in strengthening your preparation. Not only this, but you can also practice previous year's question papers in this online classroom program. This is considered the best online educational platform to crack any type of competitive exam including CGPSC Civil AE.